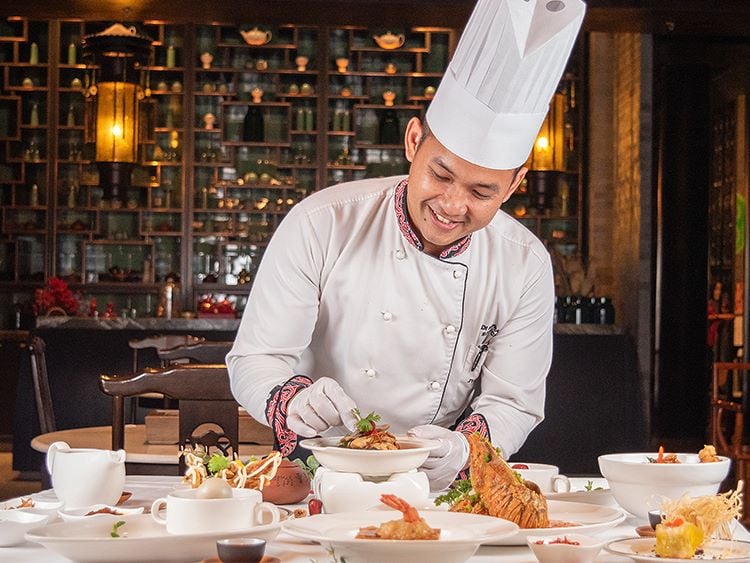 Chef Adi Supratman
Has been admiring cooking since childhood, Chef Adi has certified for more than 12 years of experience in the culinary of hospitality. He has joined the JW Marriott Medan since 2010 to present various innovative culinary concepts from his passion.
Excellent on his team, Chef Adi once went to Bangkok Sukhumvit Hotel to promote the wonder of Indonesian cuisine.
Chef Adi is particularly specialized in Chinese cuisine, making Jade Restaurant a favorite restaurant for Chinese food lovers in town.